"DipCulTure" – Dipos at the premiere of the film "Zona Zamfirova" organized by the school "Kreativno pero"
Within the program "DipCulTure", the representatives of "Dipos" on June 13, 2022, at the invitation of a long-term tenant, the educational system "Kreativno Pero", were present  at the premiere opening of the film "Zona Zamfirova". On the occasion of the School Day the school filmed and presented the movie with its students in its own arrangement, which also marked the fifteenth anniversary of this institution.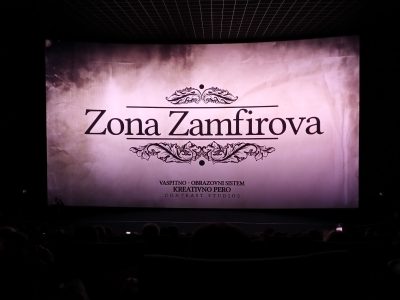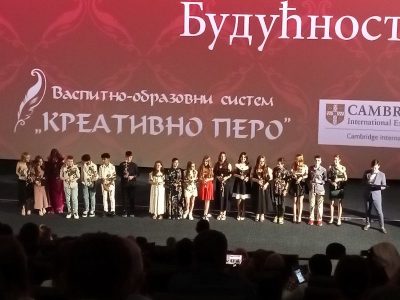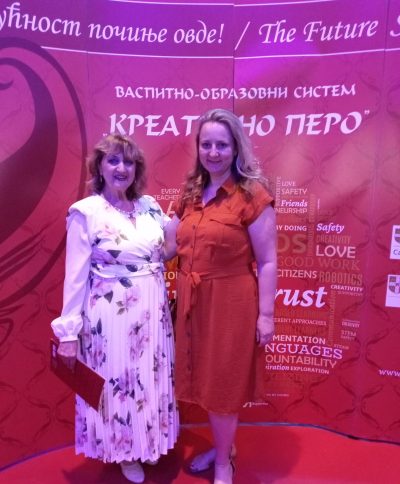 The educational system "kreativno pero" and "Dipos" d.o.o. Belgrade have been nurturing business cooperation for many years, bearing in mind that "Kreativno pero" uses real estate from the Company's Fund in Cakorska Street in Belgrade.