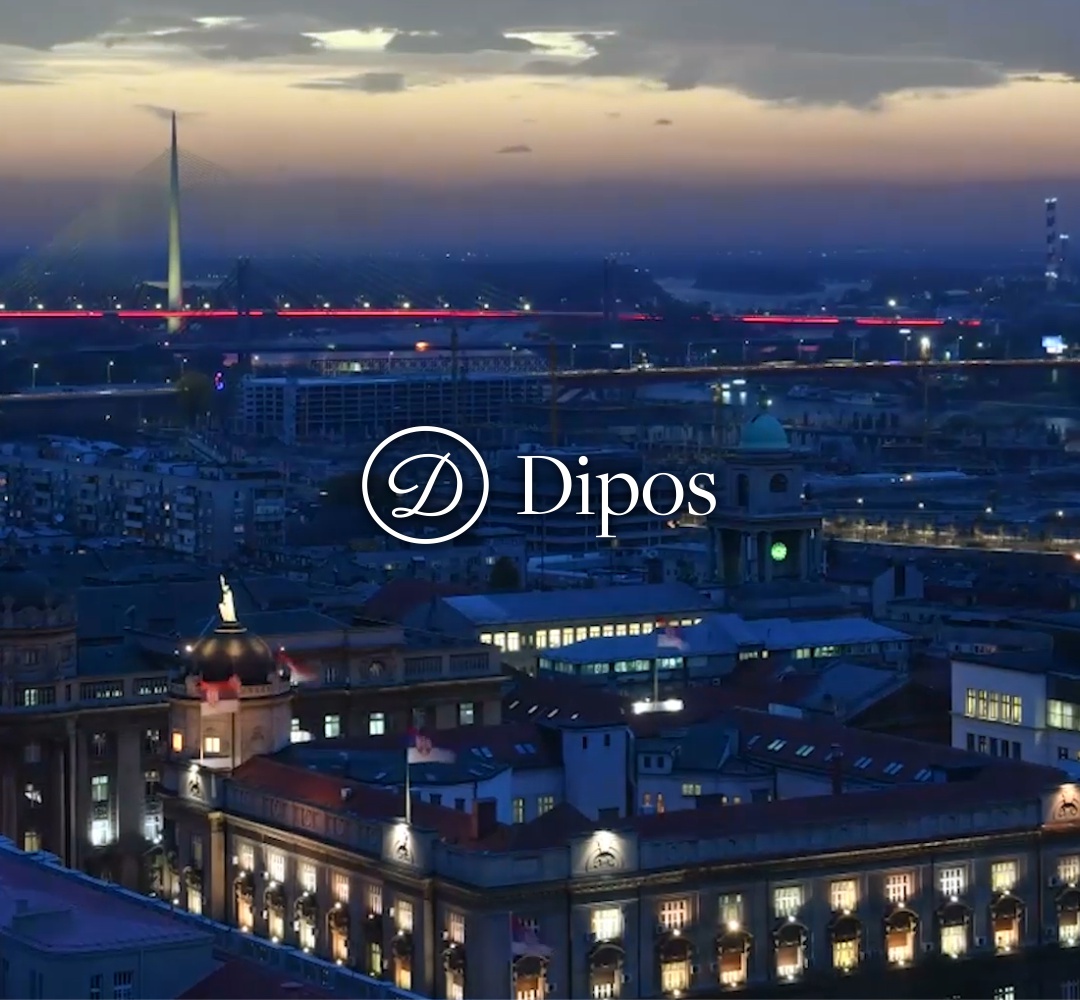 We are a property management and rental company founded by the Republic of Serbia with a special focus on the real estate needs of the diplomatic and business community in Serbia.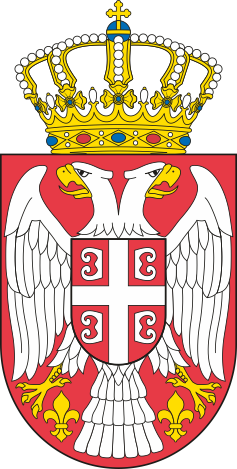 Our portfolio consists of more than 300 different luxury properties located in some of the best neighborhoods in Belgrade, fully adapted to your specific requirements.
The pace of contemporary life is fast, especially when you are living and working in a foreign country. We recognise the full spectrum of your needs, whether you are looking for a building for your embassy, representative office or trying to find a suitable living accommodations.
Creating a Meeting Point, Building a Community!
Recognising the need of the diplomatic and business community to have a gathering place where they can relax and socialise, we have embarked on an ambitious project to reconstruct the Diplomatic Club in Belgrade.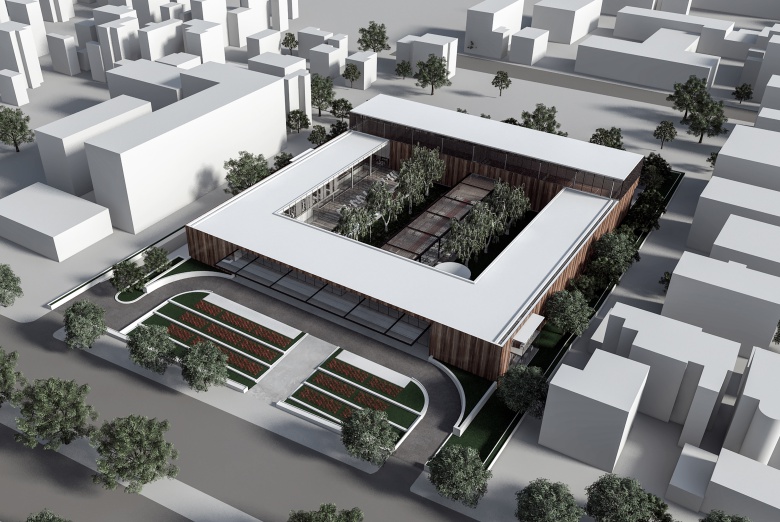 Every property tells a story…Our property portfolio is full of such intriguing stories that show the true value behind the heavy doors, thick walls and beautiful facades.