Dipos employees visiting the Palace of Arts "Madlena"
Building a cultural identity and improving professional and cultural capacities are the values that Property management and rental company "Dipos" d.o.o. Belgrade  cherishes and constantly strives for.
Employees of  "Dipos" visited the Palace of Arts "Madlena" and had the opportunity to get acquainted with unique exhibition examples of works of art from Chinese, Japanese, Italian, Spanish and French culture, and at the same time to feel the spirit of art of other nations.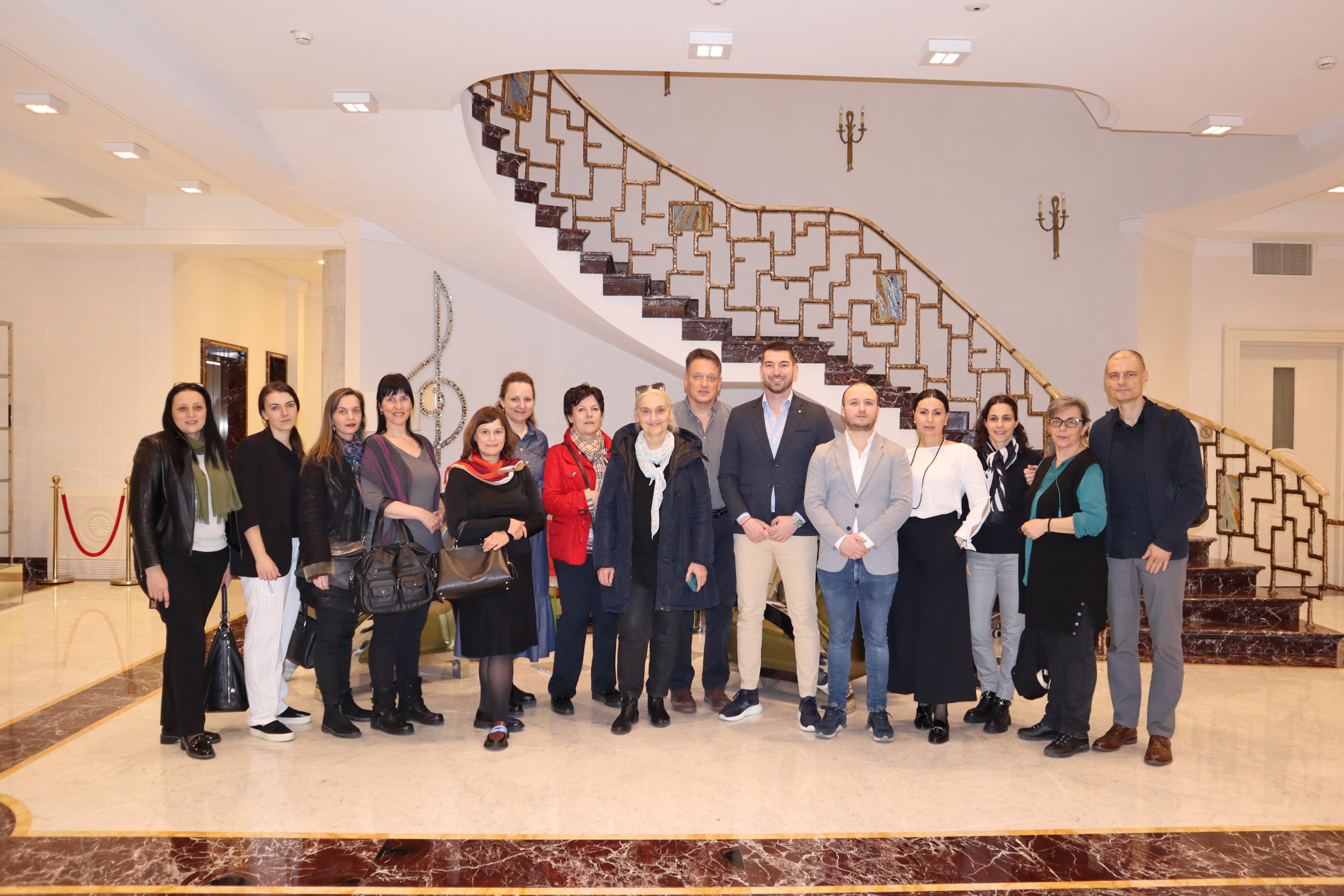 The Palace of Art "Madlena" is located on an area of 7,000 square meters, it is located in Dedinje in Belgrade. It was built according to the idea of Madlena Cepter and represents a temple of art culture.