Malaysia is a country in Southeast Asia. By arrangement, it is a constitutional monarchy located partly on the mainland – East Malaysia (Malay Peninsula), and partly on the island of Borneo – West Malaysia.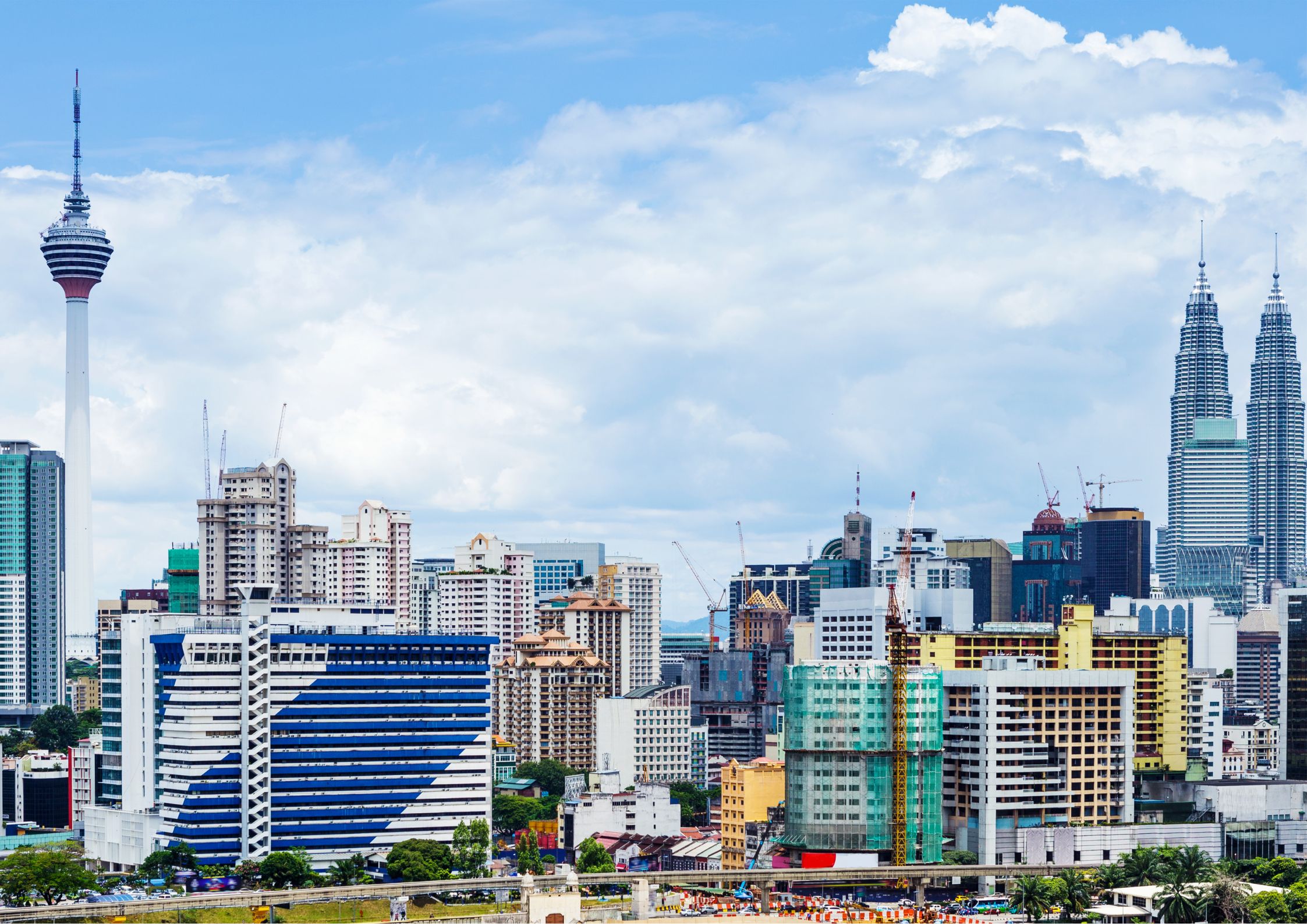 It is a country that represents a kind of combination of old and new, traditional and modern, so it is not surprising that Malaysia is ranked among the 15 most visited destinations in the world.
The seat of the federal government is in Putrajaya and the capital is Kuala Lumpur. This cosmopolitan city is full of contrasts. Numerous cultures meet in it, and the main symbol is the Petronas Towers, 452 m high, which are among the tallest buildings in the world. In addition to numerous mosques, churches, pagodas, and Indian temples, the city is also known for its modern architecture and numerous luxury shopping centers.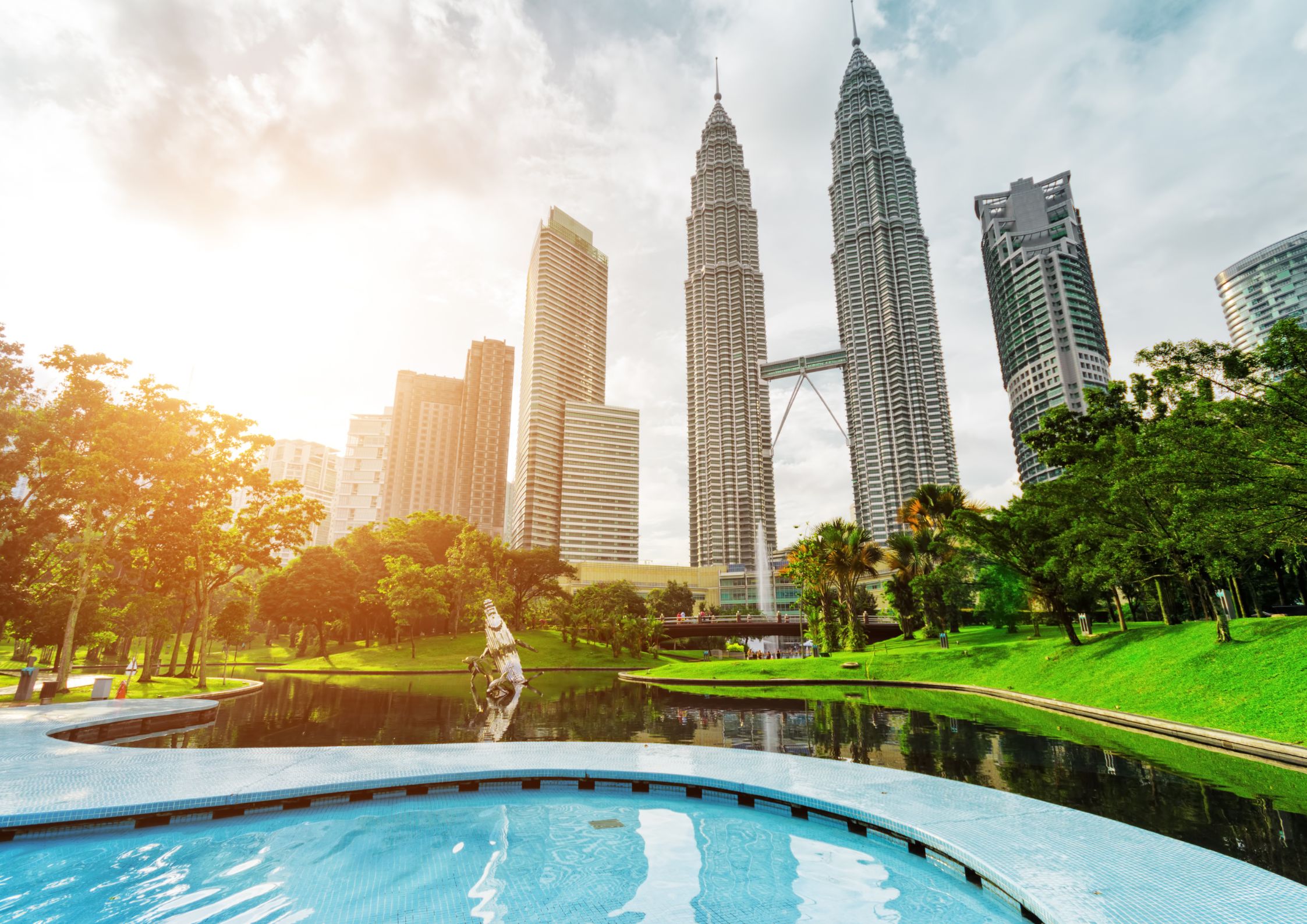 In Malaysia, the exotic island of Penang attracts special attention, and most of the attractions are located in the city of Georgetown, which is on the UNESCO World Heritage List. It houses the Kek Lok Si temple complex, which is the largest Buddhist shrine in the entire region of Southeast Asia, from the top of which there is a magnificent panorama.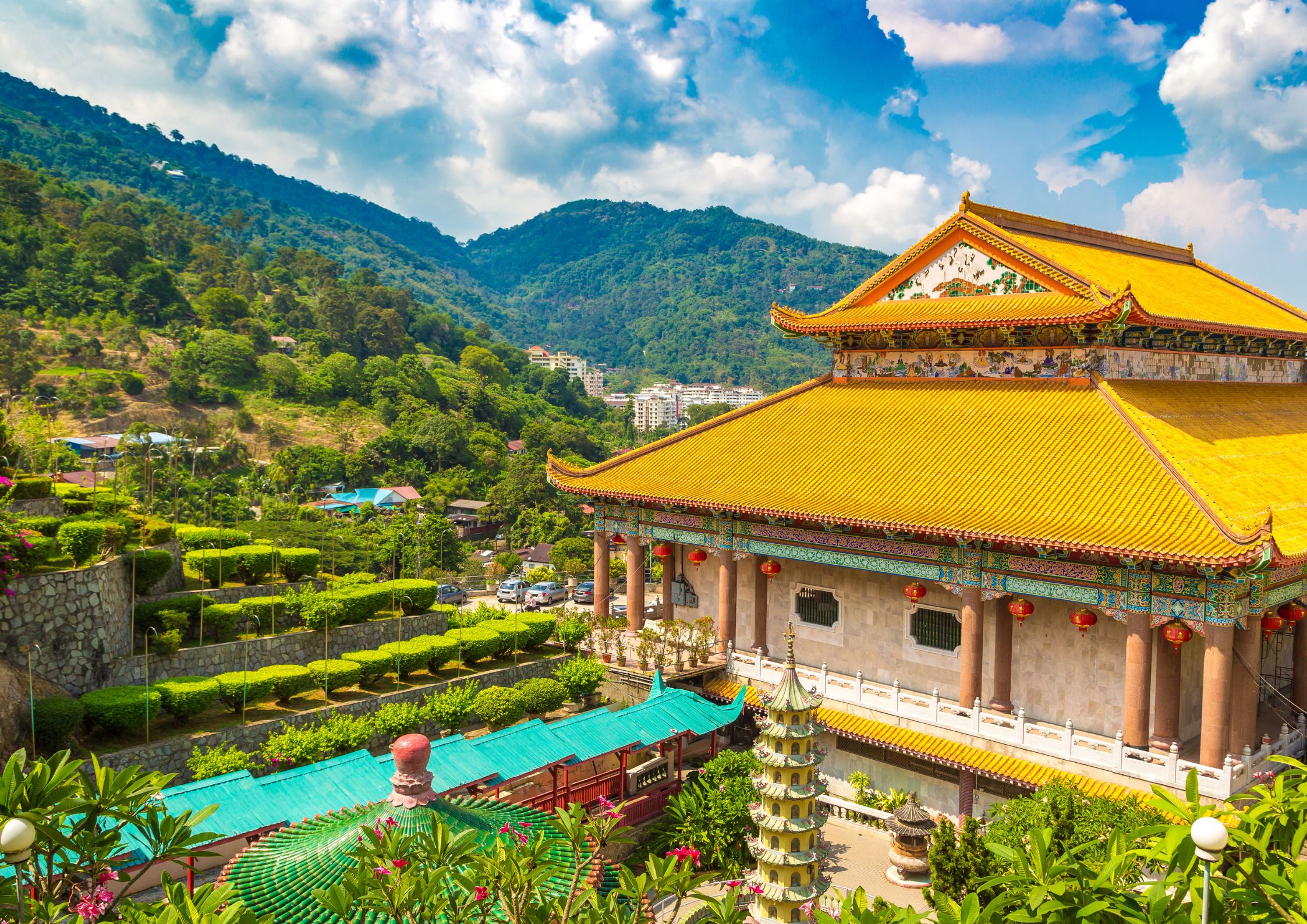 Along with the temple, the murals of Georgetown are one of the most popular tourist attractions. A young artist who lived here secretly painted the facades at night, but the residents and guests of the city liked the results of his work, so the Malaysian government supported this initiative.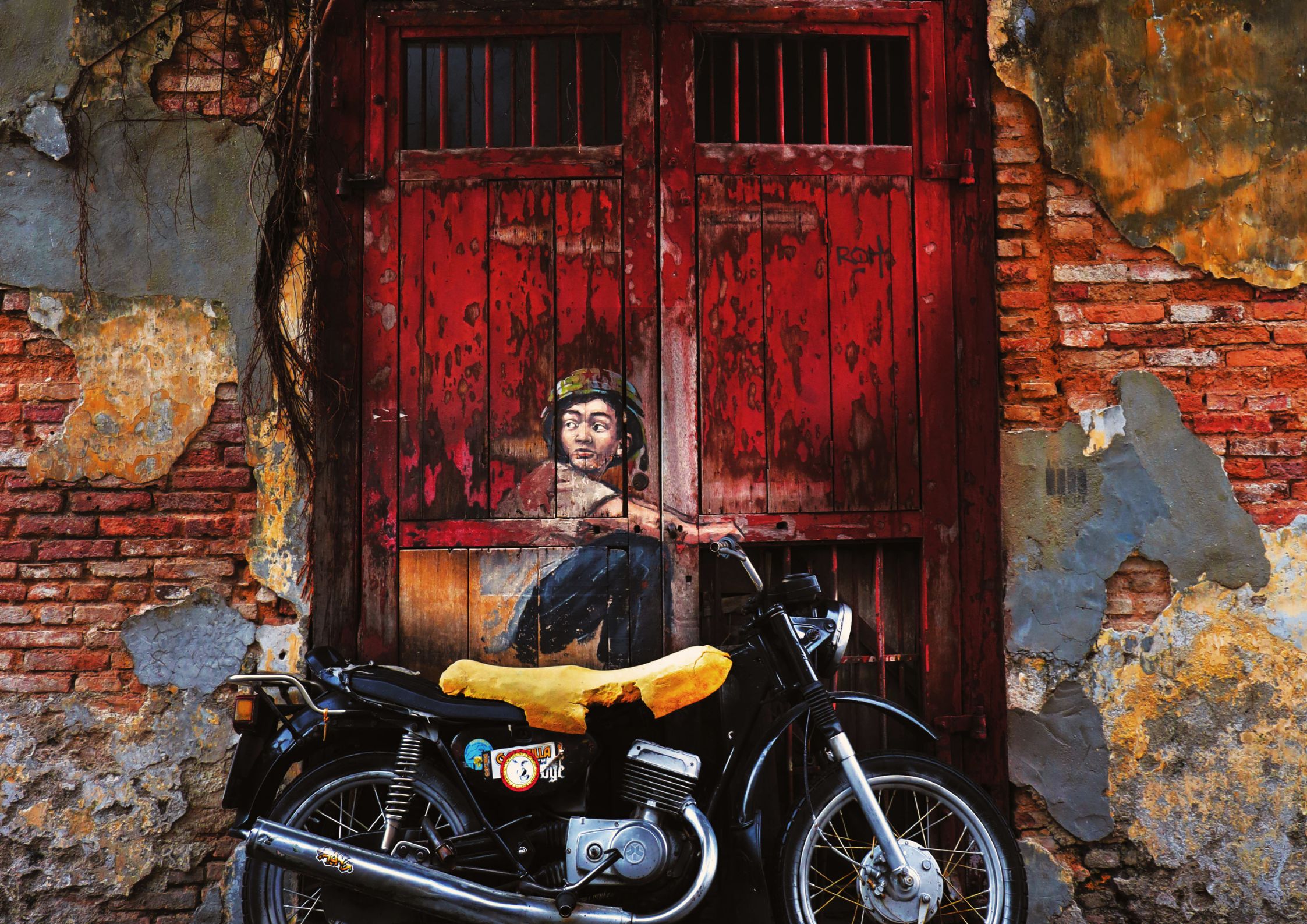 Malaysia is among the seventeen countries with the greatest diversity of flora and fauna, with a large presence of endemic species. There are also unmissable paradise beaches with turquoise sea and white sand, as well as rainforests and limestone rocks that emerge from the mangrove swamp.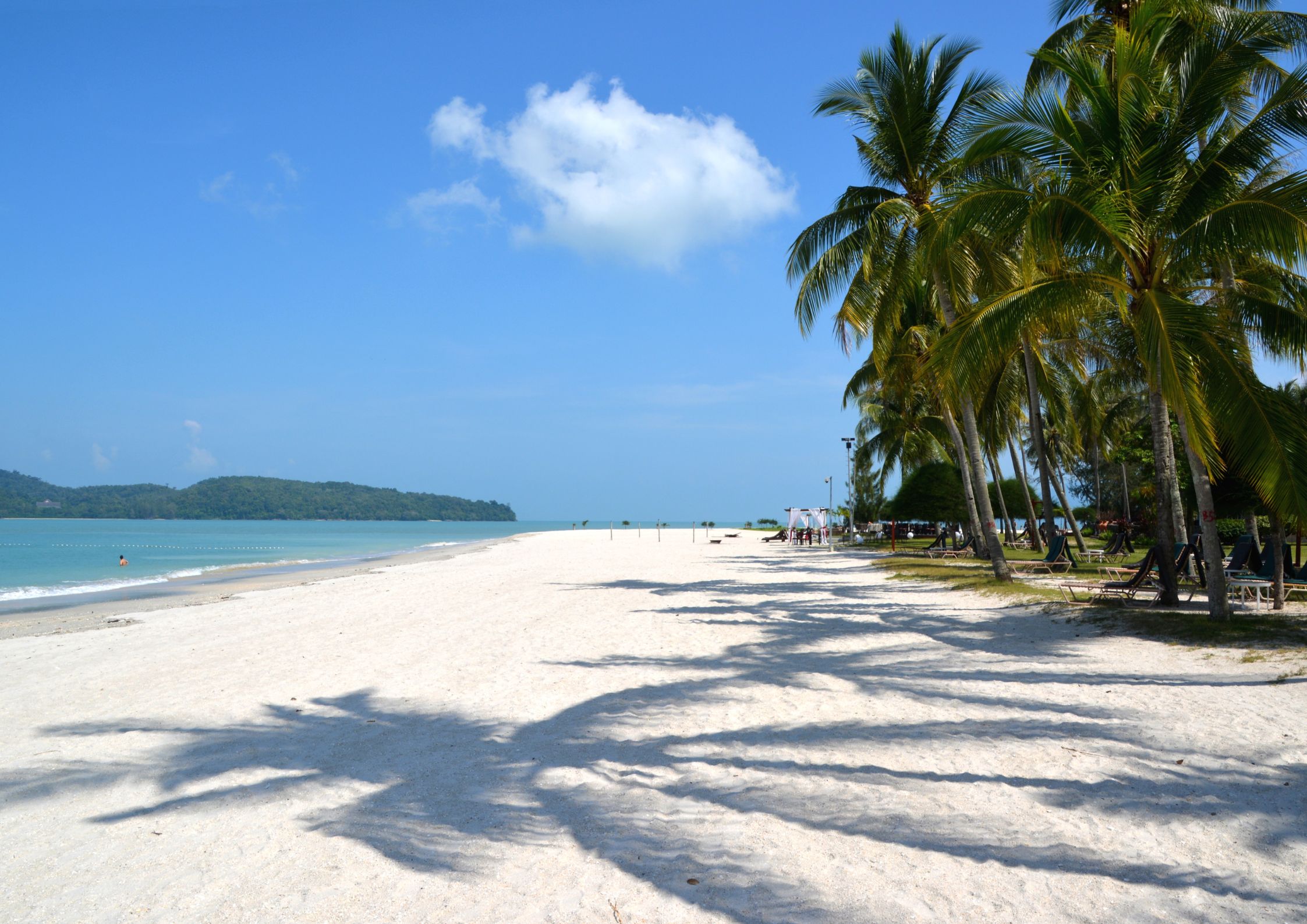 Economy
After gaining independence in 1957, Malaysia's economic indicators are among the best in Asia. The economy traditionally relies on the country's natural resources, but science, tourism, trade, and health tourism are also developing. Thanks to investments in new technologies and the oil industry, Malaysia has become one of the richest countries in the region.
Malaysia is a country that can boast of a dynamic economy that is developing year by year. Its economic outlook extends across several key areas, including its wealth of natural resources, technological advancements, and a growing tourism sector.
Natural Resources
Malaysia is blessed with an abundance of natural resources, which is the base of its economic power. Most prominent among these resources are oil and natural gas. The oil industry is one of the main drivers of the economy, with Malaysia being a member of the Organization of the Petroleum Exporting Countries (OPEC). The production and export of these resources play a key role in the country's income.
In addition to energy, Malaysia also has significant reserves of palm oil, rubber, steel, and other agricultural and industrial products. This diversity of resources allows Malaysia to achieve stable income and diversity in its economy.
Technological progress
Malaysia has successfully transitioned from a low-cost manufacturing country to a high-tech economy. The government has invested considerable efforts in the development of information technology and communication technology (IT and ICT). Malaysia today hosts many multinational technology companies and has an export sector in semiconductors, computer components, and electronics.
In addition, Malaysia has developed a strong research and development sector, which fosters innovation and creativity. Universities and research centers work together with companies to develop new technologies and products.
Culture
The culture of Malaysia is characterized by national, racial, and linguistic diversity.
Malaysian batik is widely known and is usually dotted with floral motifs. In addition to batik, traditional Malian art primarily refers to carving, weaving, and making silver objects and wooden masks.
Traditional Malay music is based on percussion instruments, the most important of which are drums. Music is traditionally used in storytelling, celebrations, and events such as the harvest.
Tourism
Tourism is another key pillar of Malaysia's economic outlook. The country attracts millions of visitors every year with its stunning natural beauty, from tropical beaches and jungles to modern cities. Kuala Lumpur, the capital of Malaysia, has become a global destination with its impressive skyscrapers and cultural attractions.
In addition, Penang Island and its historic city of Georgetown are UNESCO World Heritage Sites, attracting people from all over the world.
Tourism is not only an attraction for visitors but also a significant source of income for Malaysia. The diversity of culture, food, and activities makes it an attractive destination for all types of travelers.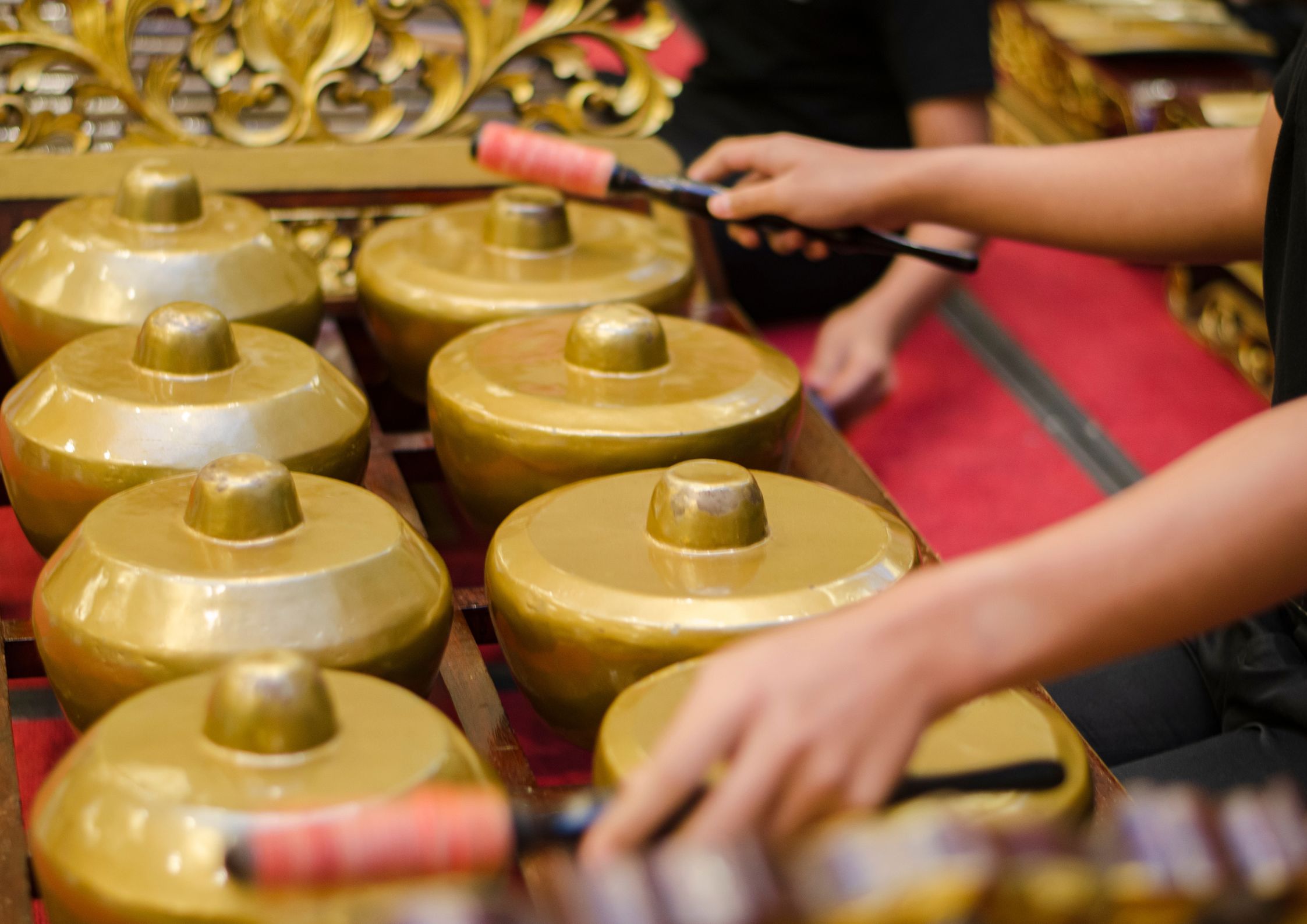 Malaysia has a long and oral tradition that existed before the advent of the written word and has continued to this day. Each Malay sultanate created its literary tradition, inspired by ancient oral stories and stories that came with Islam.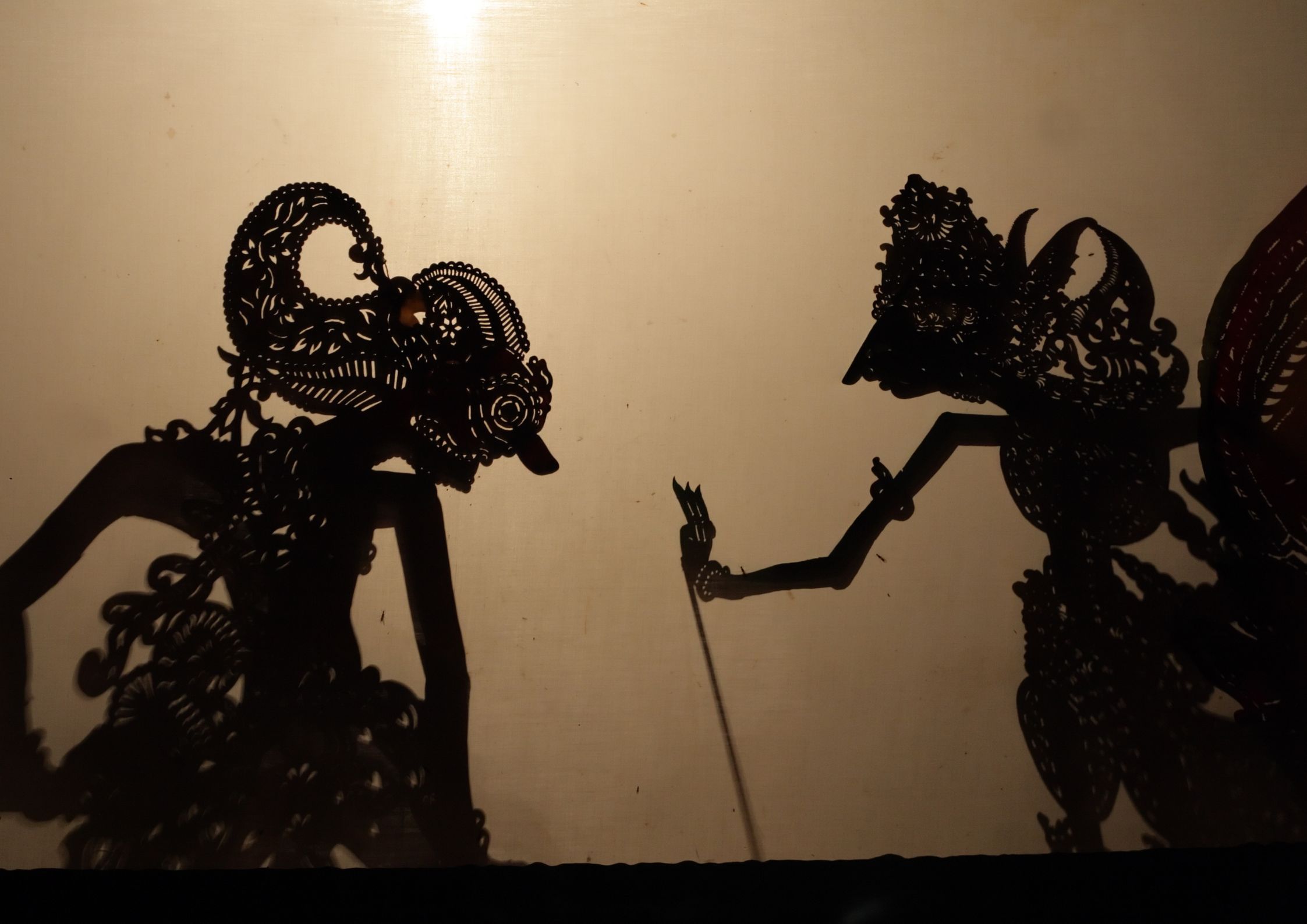 Kitchen
The diversity and rich ethnic heritage of Malaysians are best illustrated by the country's incredible gastronomy and hundreds of festivals and holidays. Here you can try various traditional specialties, both in restaurants and at local markets that are everywhere.
Numerous cultures from the country and its surroundings have significantly influenced Malaysian cuisine, which is a unique blend of Malay, Chinese, and Indian cuisine, sometimes with a slight Western influence.
Traditional food is full of spices, and the hottest of peppers, chili padi, is used a lot.
Among the popular dishes is rendang, (pieces of beef cooked in coconut milk with peppers), which the American television company CNN once ranked among the most delicious dishes in the world. This dish is served with lemon, steamed rice cooked with coconut milk in a bamboo trunk over an open fire.