Exceptional satisfaction with the achieved cooperation
Representatives of the Embassy of Mexico expressed satisfaction with cooperation with Dipos
Property management and rental company Dipos d.o.o. Belgrade has been building and nurturing friendly relations with the Embassy of the United Mexican States, which has been our client for decades. At the meeting with Mr. Juan Roberto González Ramírez, chargé d'affaires a.i., the representatives of Dipos exchanged their impressions regarding the activities undertaken so far, expressed satisfaction with the achieved results and considered the possibility of further improvement.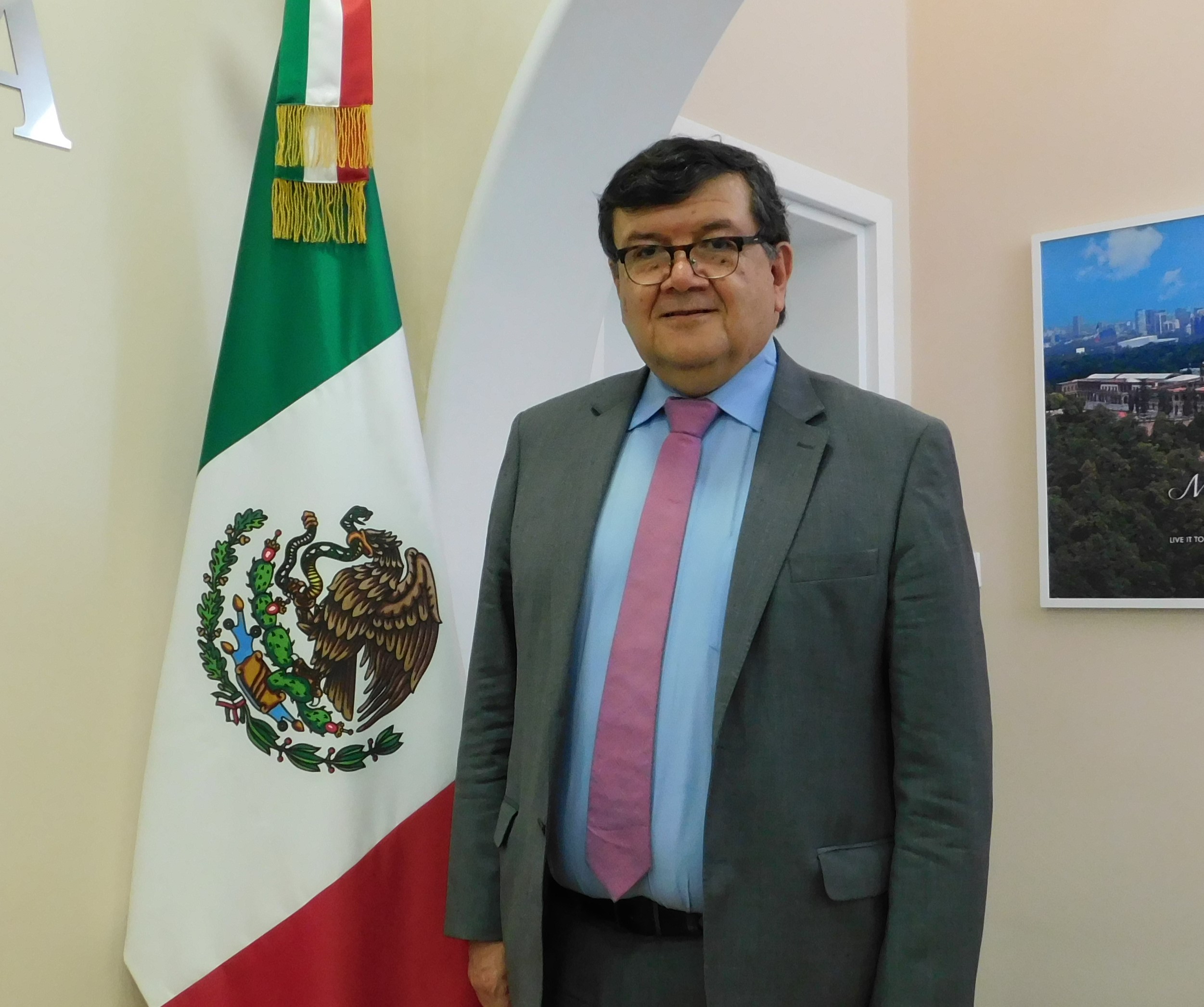 – Mexico is present in Serbia as an embassy because we want to strengthen our friendship with Serbia. My colleagues and I are in great advantage because we live and work in the atmosphere where people are friendly to us. When we take into account our previous experience regarding our work with Dipos, but also the service, price and quality we receive, I can say that we are really very lucky, said Mr. Ramírez.
This attitude would not exist if there were no similarities between the two people, which Mr. Ramírez explained as follows:
– During this short time I am here, I felt that the Serbs are very proud of their history and their culture. Mexicans have the same attitude regarding their past and their heritage. Historically, neither Serbia nor Mexico have ever received any presents. We had to struggle on our own to win everything we have and to gain our place in history. When two nations have such a definition they carry in their blood, they can very easily build prosperous relationships, he added.
On the other part, Ivana Milosavljevic, Deputy Director of Dipos, pointed out that cooperation with the Embassy has always been extraordinary and that its atmosphere was constructive. She added that there have never been any misunderstandings and that there is mutual respect between the partners, as well as that colleagues from Dipos always come to this building with joy.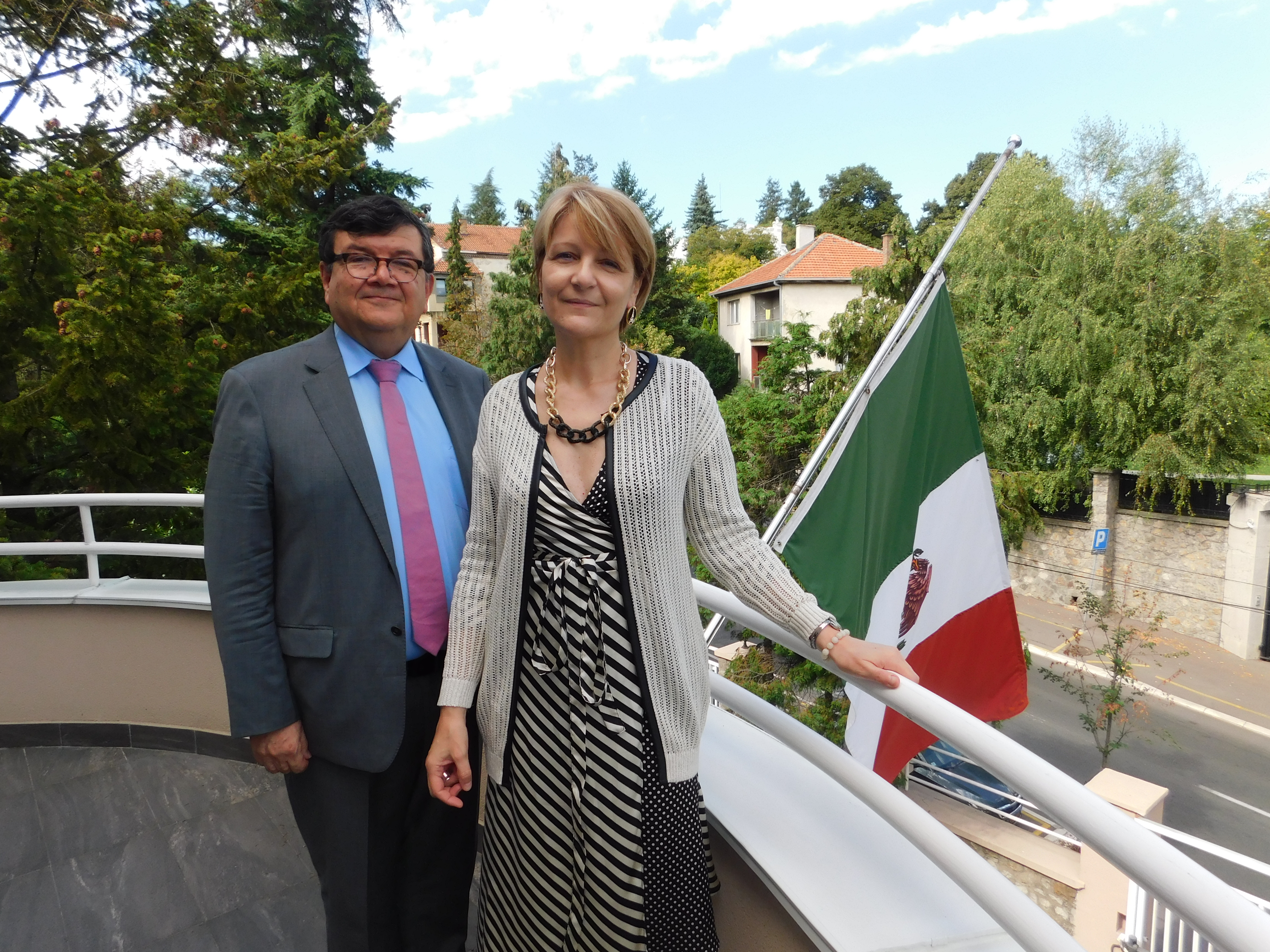 – I am more than glad that the building of the Embassy of Mexico has gained a new, representative look after the reconstruction carried out by Dipos, especially having in mind that the Embassy in Belgrade is also in charge of activities in Montenegro, Northern Macedonia and Bosnia and Herzegovina.
Deputy Director also introduced the representatives of the Embassy to the project of building a new Diplomatic Club in Belgrade.
Both parties agreed that opening of a Mexican cultural center to present the rich archaeological, historical, and cultural heritage of Mexico, would be of importance in future.
We invite you to visit our blog section where you will find out about other topics related to the long-standing cooperation between Mexico and Serbia and the possibilities for further development of bilateral relations.