Extensive modernization of IT infrastructure was completed in Dipos in order to improve business
In order to improve business processes and information security, optimize the use of resources in a modern environment and increase the level of quality of services we provide for our clients, in the previous two years, Property management and rental company "Dipos" d.o.o. Belgrade has successfully implemented a number of activities in the field of information technology.
Extensive modernization of the network infrastructure has resulted in increased resource security and additional efficiency and effectiveness of the processes themselves within the organization.
At the end of 2019, the ISO / IEC 27001: 2013 standard for protection and security of information was implemented, with an appendix that also refers to the protection of personal data, which made the Company one of the first clients in the Republic of Serbia to perform certification in this way.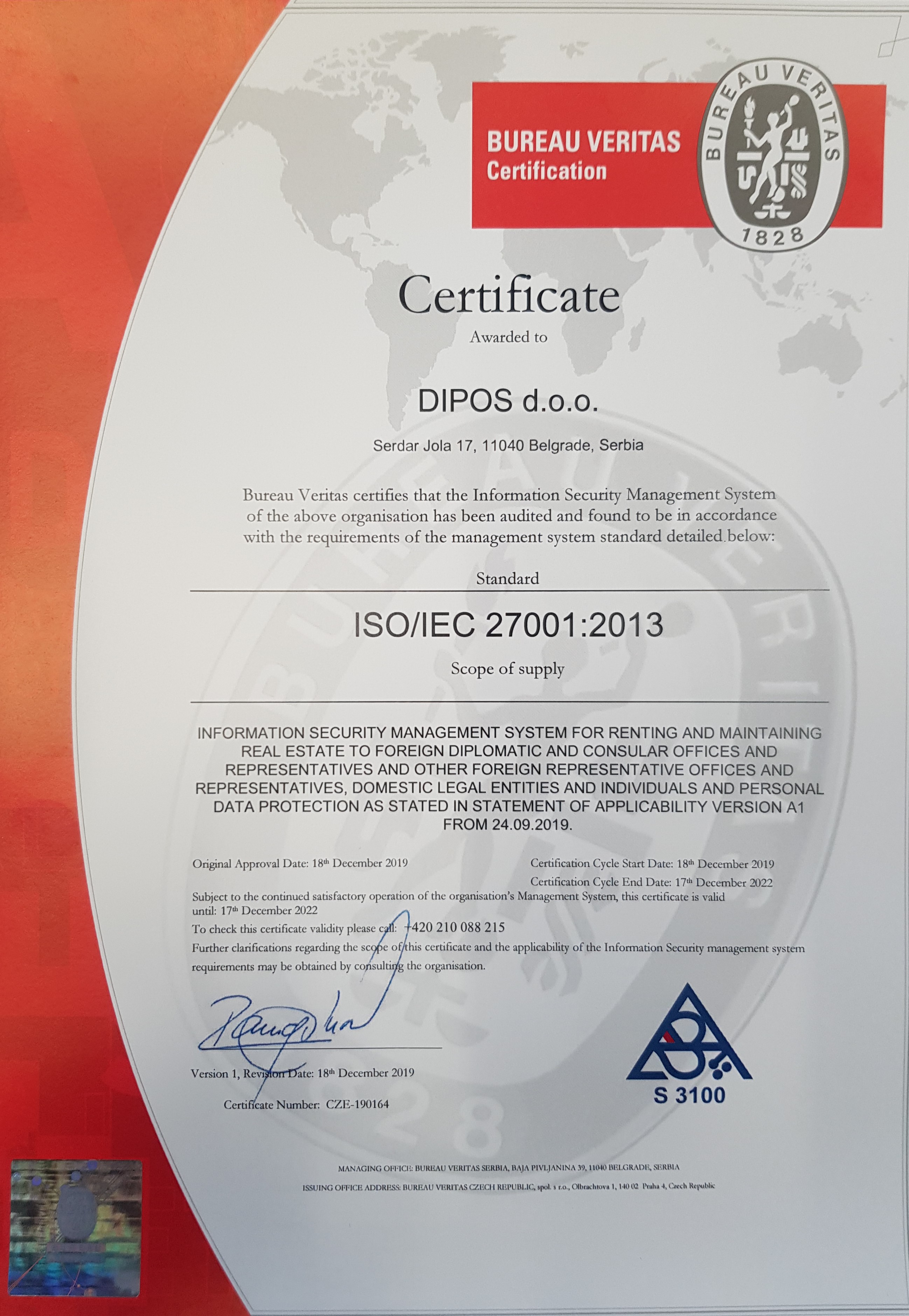 Server and client infrastructures have been modernized at both hardware and software levels. The use of virtualization has reduced hardware costs and increased the utilization of IT resources, while achieving high security of stored data.
Following modern trends, a number of services have been migrated to the Cloud environment. In this way, the work of employees from remote locations was facilitated, which proved to be especially useful during the pandemic.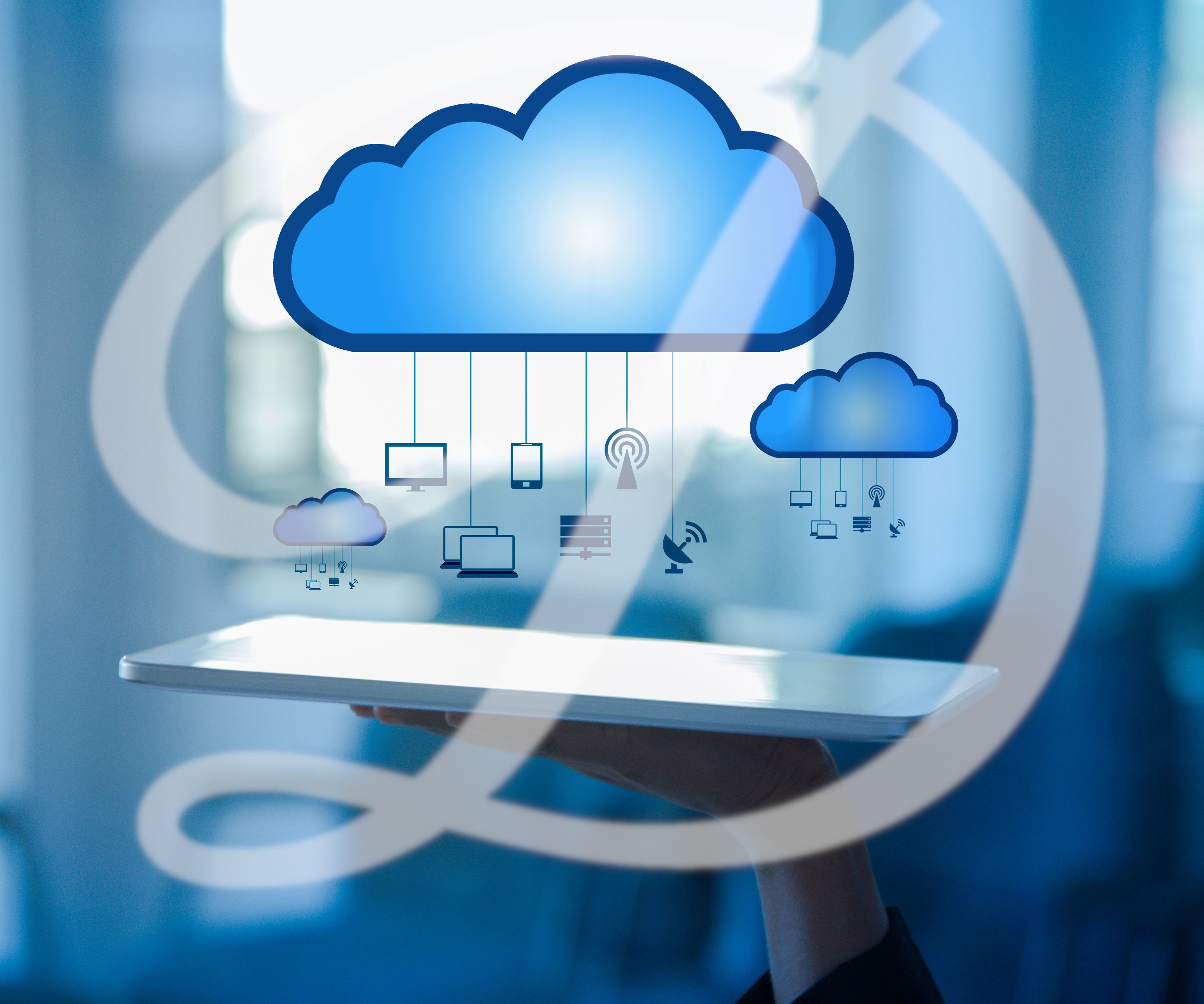 Communication channels have been improved with the aim of providing service users and public opinion in an easy and accessible way with all the necessary information regarding the services and the way the Company works.
Property management and rental company "Dipos" d.o.o. Belgrade will continue to follow modern technological trends, to continuously improve business processes, achieve enviable results in its business and to ensure responsible, safe and professional use of data of all its current and future clients.