German school in Belgrade and DIPOS – a log term successful cooperation
Long-term successful cooperation between the German School Belgrade and Property management and rental company "Dipos" d.o.o. Belgrade, continues to mutual satisfaction, since the parties have concluded an agreement on the lease of real estate in the elite part of the municipality of Savski venac, in 15 Sanje Zivanovica Street, which the School will use for the needs of kindergarten and preschool.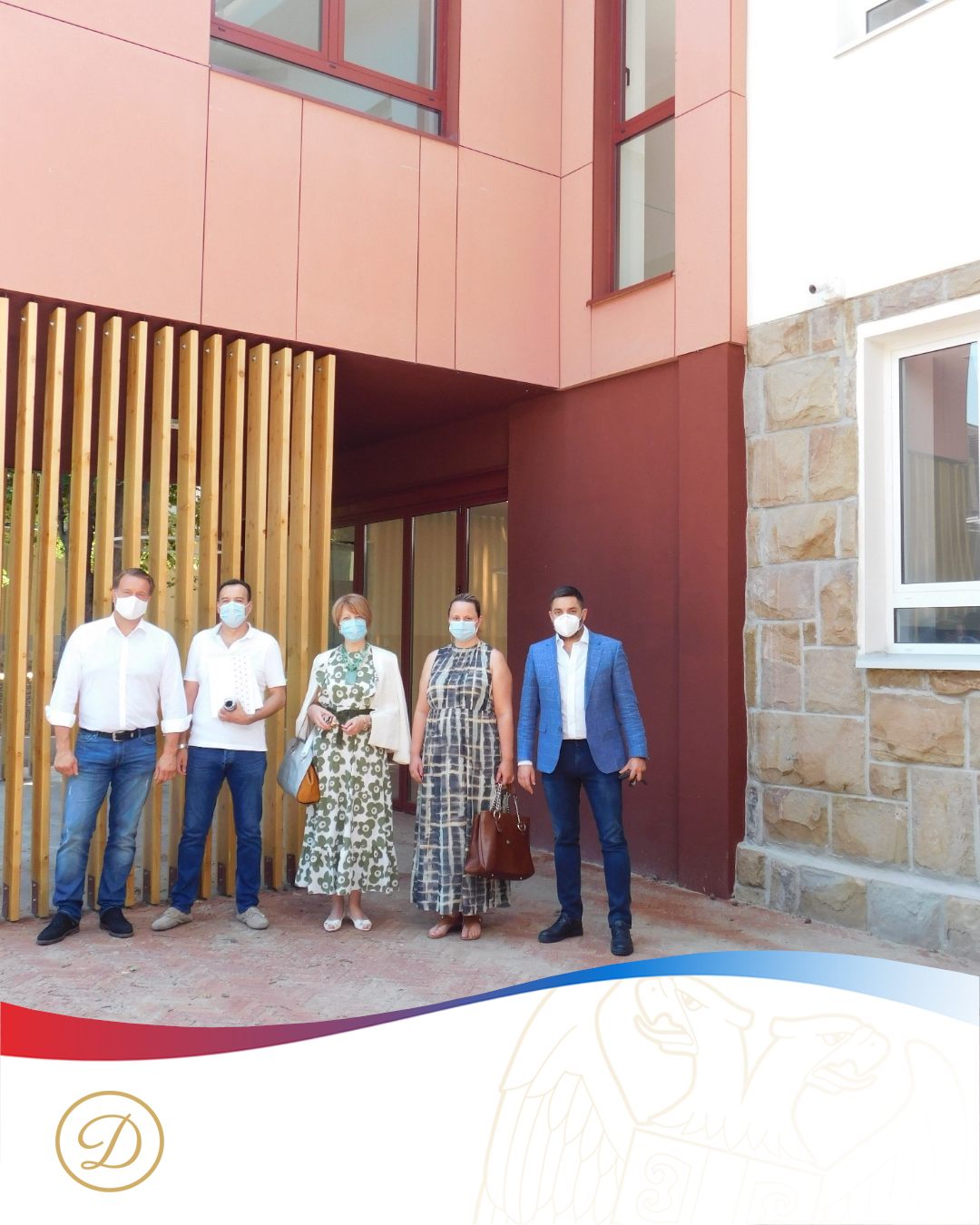 The German School Belgrade (DSB) plays a significant role in youth education and is part of an international network of 143 German foreign schools around the world, as well as over 1,000 educational institutions and German classes in public schools.
The German school Belgrade in the Republic of Serbia is an important location factor for the entire social public, as well as for the Serbian-German economy, and other cultural and political institutions. As the only school in which the curriculum is taught in German with a certified final exam by the Federal Republic of Germany, it is an important partner in youth education.