Goodbye to the greatest football legend
On the occasion of the death of the football legend and national icon of Argentina, Diego Armando Maradona, Property management and real estate company "Dipos" d.o.o. Belgrade expresses its sincerest condolences to the Embassy of the Republic of Argentina in Belgrade, to H.E. the Ambassador, Mr. Estanislao Angel Zavels and all employees of the Embassy.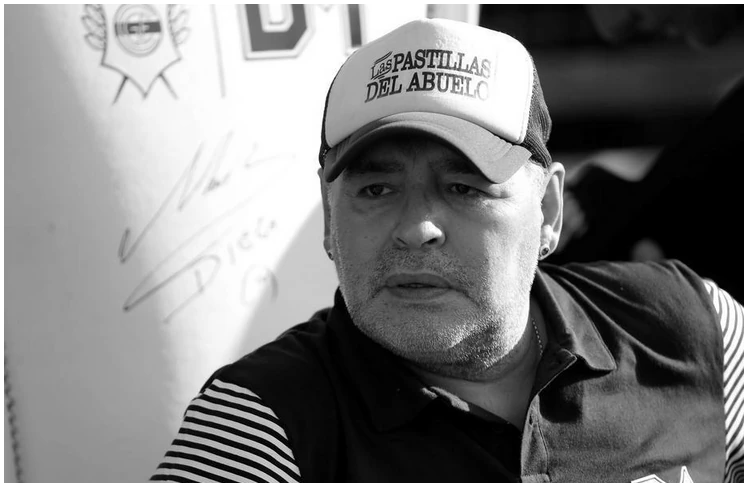 Diego Armando Maradona was one of the greatest athletes of the 20th century, with a rich sports career. Recognizable all over the world, he will forever be a symbol of perseverance and someone whom the whole world loved and respected, especially football fans.
Maradona loved Serbia and Serbs and gladly remembered his visit to Serbia as a guest of honor.
Serbia will forever remember him as the only opponent to whom almost 100,000 of our fans applauded at the Maracana Stadium in Belgrade in 1982. In addition to football skills and social activities, the Serbian people gladly remember his statement, when he said: "My heart is with Serbia, and I know that the heart of the whole of Argentina is with your country and that my people have strong feelings for yours."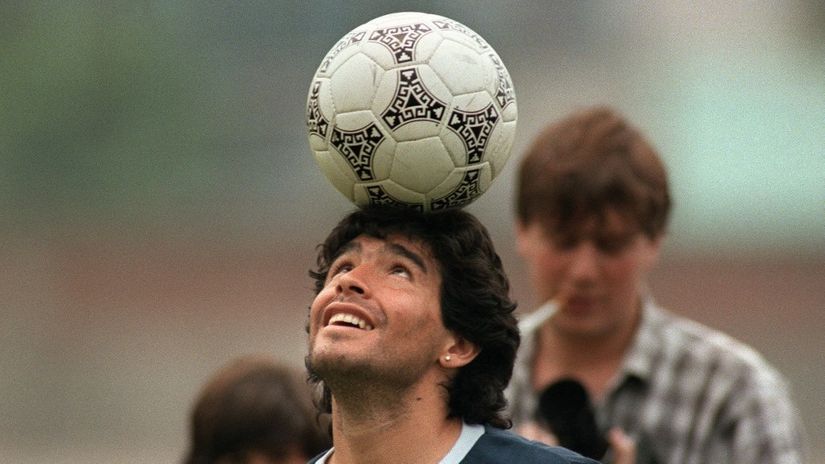 El Pibe de Oro was the most beloved player of all time due to his sportsmanship and social engagement.
The world has lost a great man, but the legend of "God's hand" remains alive forever.