The new director of Dipos
Property management and rental company Dipos d.o.o. Belgrade has the honor and pleasure to inform business partners, clients and the general public that Mrs. Bojana Martinović has been appointed as the director of the Company.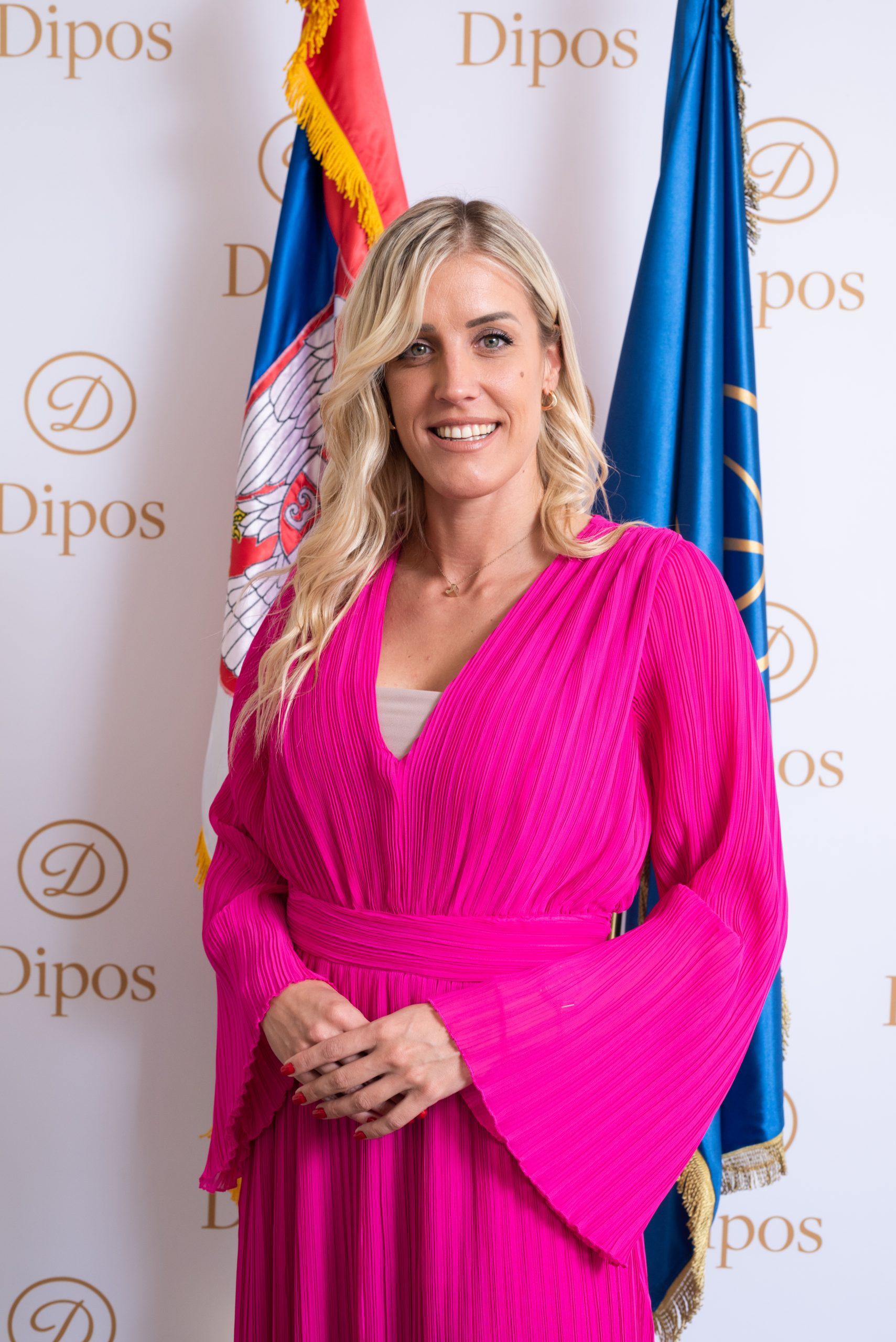 In the coming period, the company, under the leadership of Mrs. Martinović, will continue to be an organization that listens to the needs of clients and is always at their disposal.
With a professional approach, Dipos will continue to improve the quality of services and strive to be the first choice and reliable partner of the diplomatic, international and domestic business community in the Republic of Serbia.