Gold credit excellence for Dipos
Bisnode Srbija awarded the company "Dipos" the Certificate of Creditworthiness Excellence this year as well, which represents the highest assessment of the achieved results of legal entities operating in the territory of the Republic of Serbia and is one of the most important European standards defining business quality.
Based on the prescribed parameters of the creditworthiness excellence methodology and parameters such as financial ability, liquidity, achieved results, business responsibility and payment habits, Bisnode evaluates legal entities and classifies them into three categories of creditworthiness excellence: A, AA or AAA.

Property management and rental company "Dipos" d.o.o. has for the previous three years received the recognition of the Golden Certificate of Creditworthiness Excellence, which represents the highest degree of success of a company, which is expressed by the AAA rating.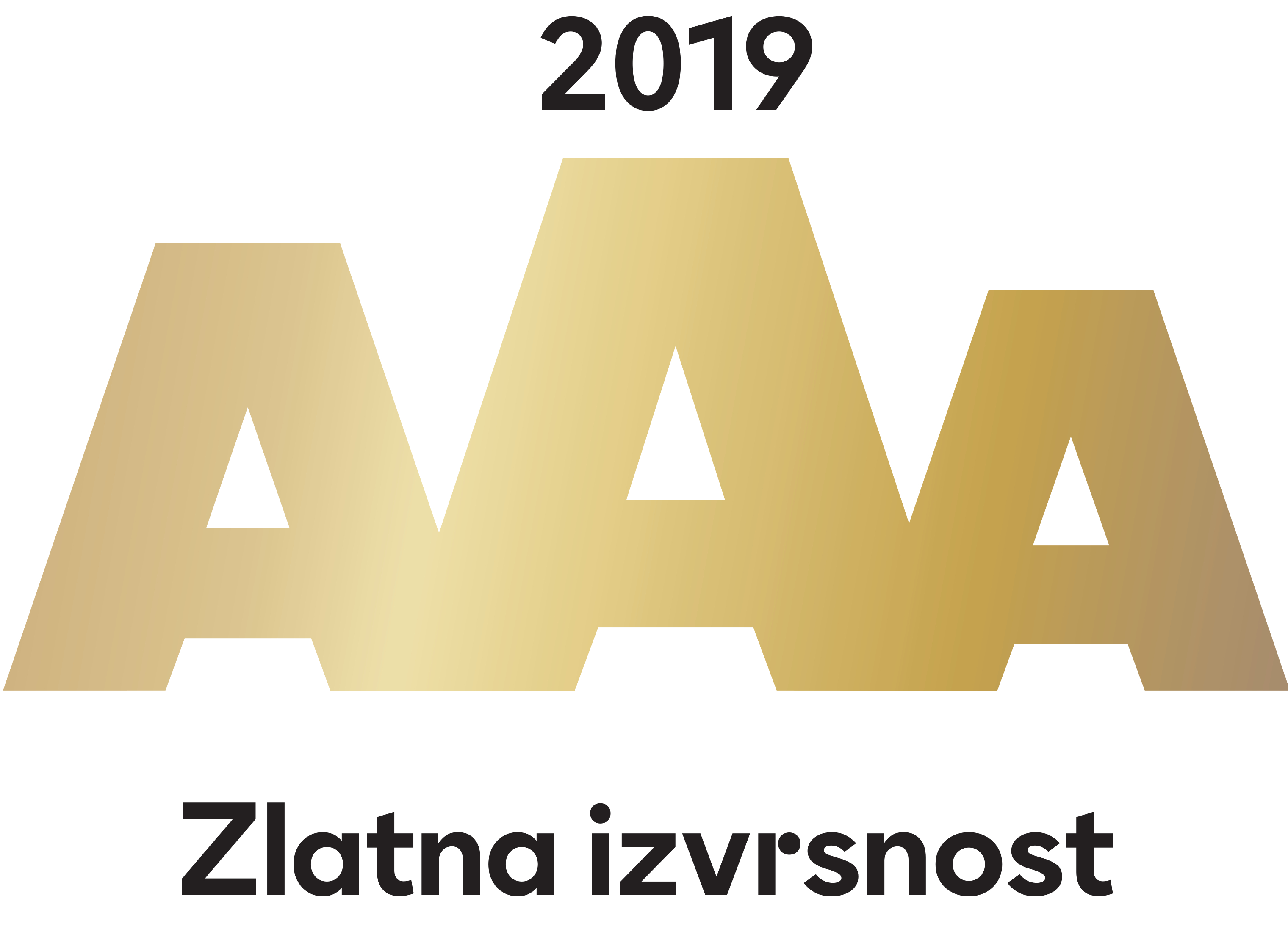 Based on Bisnode parameters and international guidelines for calculating credit ratings, Dipos was rated with a maximum score of 100/100 and thus ranked among the 0.4% most business-stable companies compared to a total of 473,526 active domestic companies.
This recognition and results are a confirmation of many years of work and commitment of the management of Dipos, professional approach to all challenges of the modern business environment, constant aspirations to improve business processes and to provide service users with the highest quality services.
The criteria that Bisnode Serbia applies when evaluating business entities are the same for the entire Bisnode Group, which operates in more than 18 countries and applies to both private and state-owned companies.
In an interview given to the daily "Blic", the director of the company "Dipos", Mr. Djoko Krivokapic, pointed out that the awarded certificate is an incentive to keep the quality of business at a high level, but also an incentive to try to be even better.
Director of the company "Dipos" d.o.o. Belgrade, Mr. Djoko Krivokapic pointed out the fact that the Company has embarked on the standardization process over the past few years and added that Dipos has an internationally recognized standard ISO 9001 – Quality Management System, awarded by the certification company "DAS Certification" from Great Britain.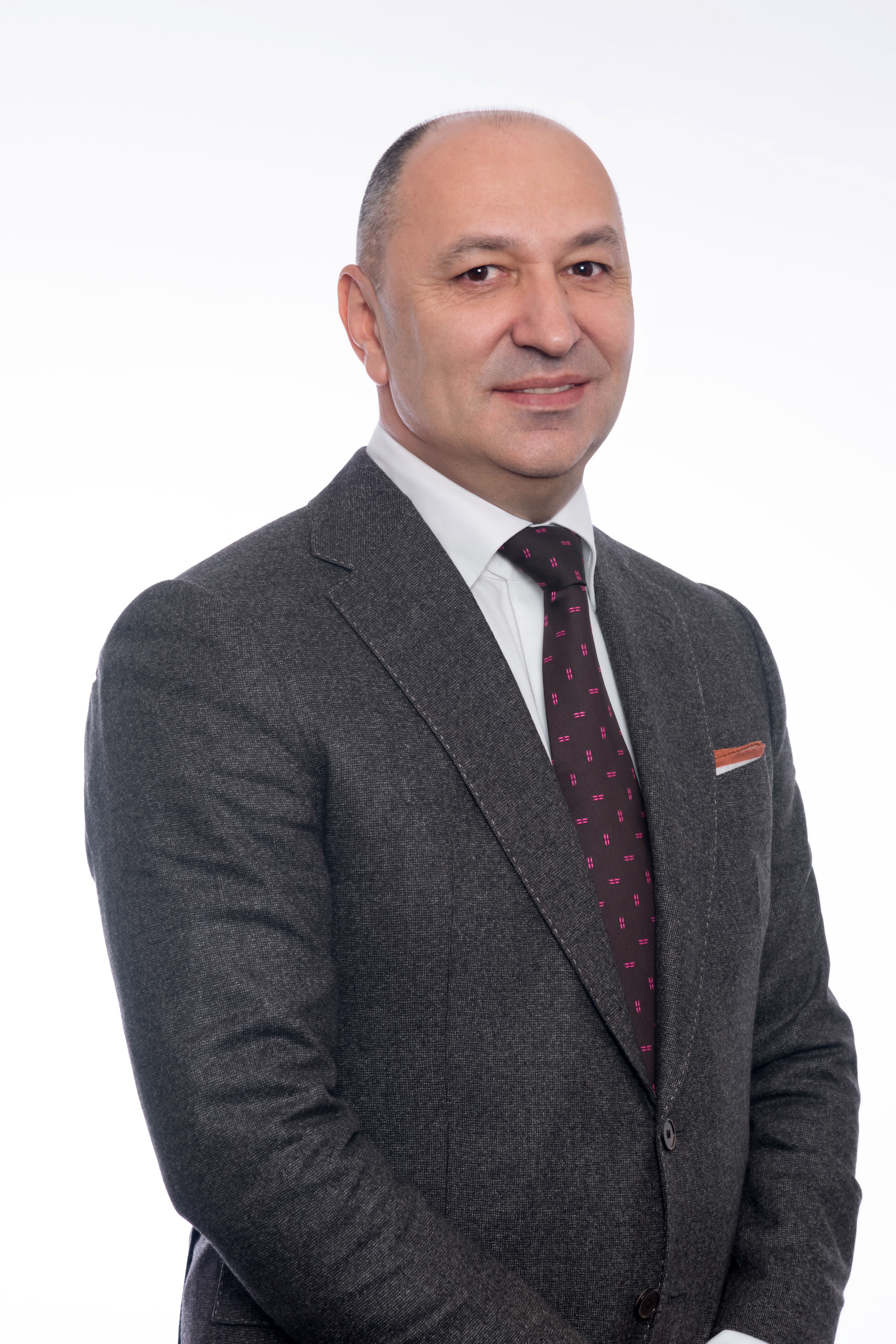 Property management and rental company "Dipos" d.o.o. in the coming business years will continue to devote all its attention to the further improvement of business processes, with the aim of justifying the achieved successes with new and even greater ones, and thus additionally contributing to the further development of the Serbian economy.